Maldives Forum
---
If you have any question about the places to visit in Maldives, you can solve it by asking in the Maldives forum.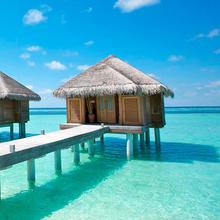 ---
Best time to go to Maldives
Which dates are the best?

I've been looking on the internet and I think January is the best. But I would like to know other opinions.
Experiences in Maldives
---
If you have visited Maldives we invite you to share your experience with the members of the Eluleka Community.